- Crafting Perfection, One Hook at a Time -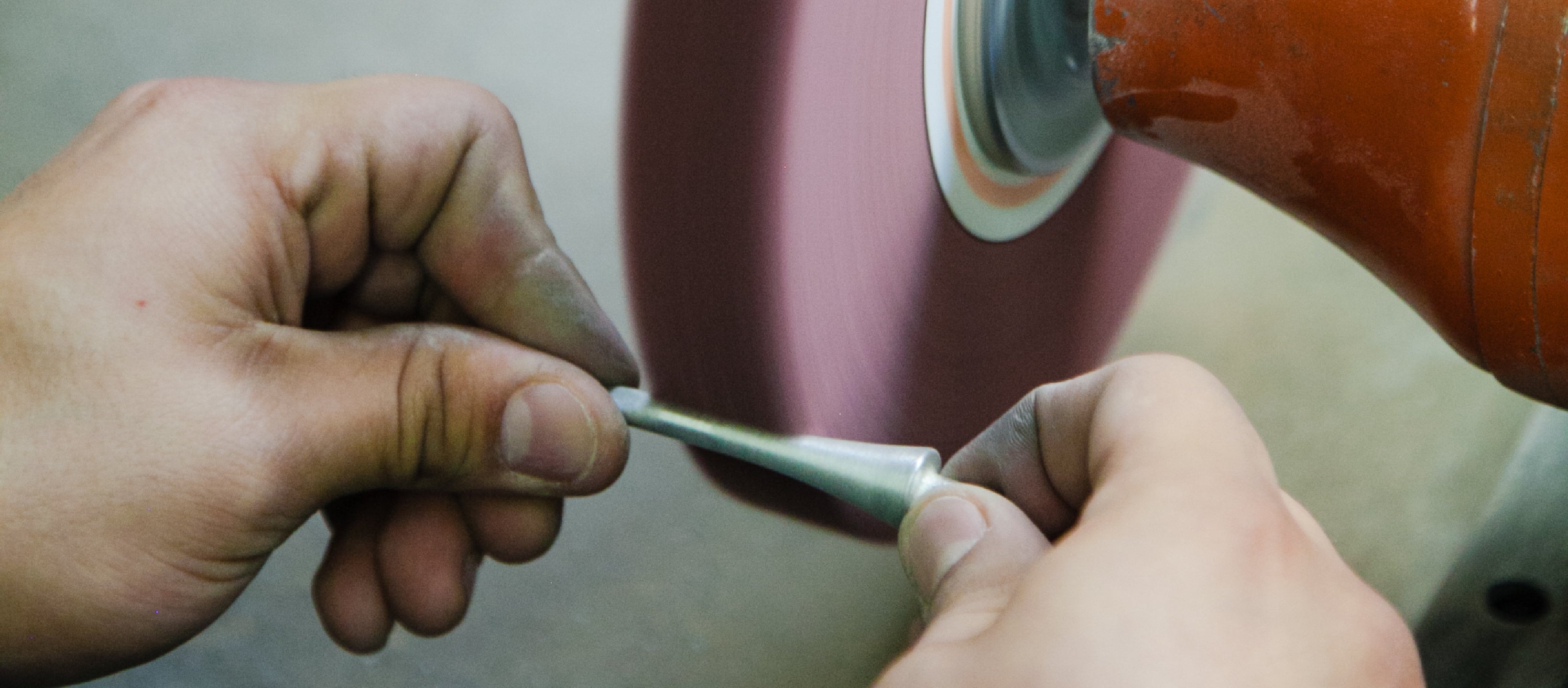 At Furls, we believe in blending tradition with innovation. 
Our mission in product development is to reimagine the crochet hook, combining ergonomic design with unmatched beauty. This journey from imagination to your hands is both an art and a science.
Want to see what we are currently developing? Check out our Product Development Timelines at the bottom of this page!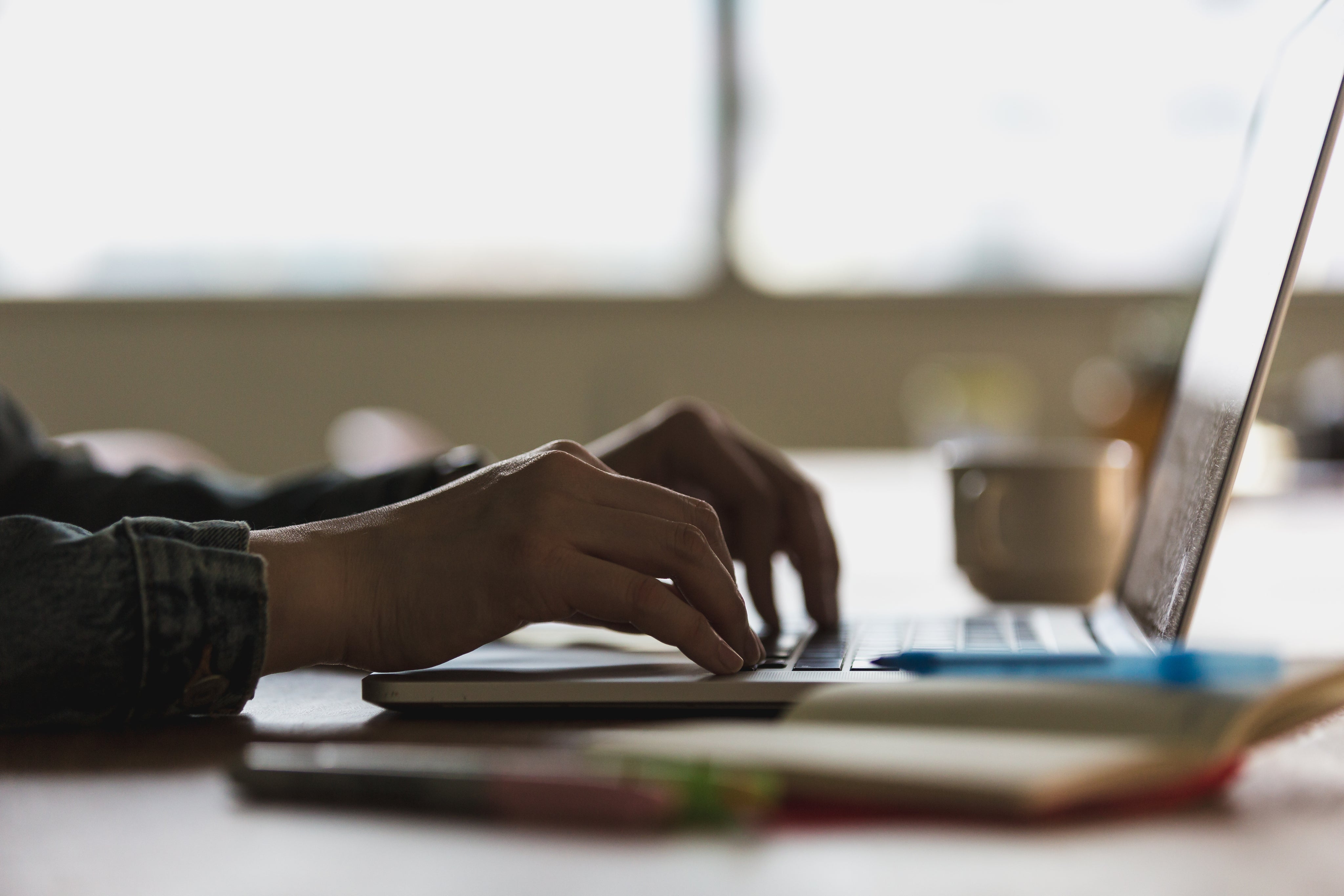 Dream & Design
Ideation 
Every great fiber art tool begins with a vision. We constantly dream up new product designs that are beautiful, innovative, and ergonomic while striving to ignite the user's creativity.
Deep Dive
Research
We listen to you, our community, to understand and fulfill your needs. We ask ourselves questions such as; "Which materials feel best?", "What design elements enhance the crocheting experience?", or "How can we make this even better?". Your feedback shapes our direction.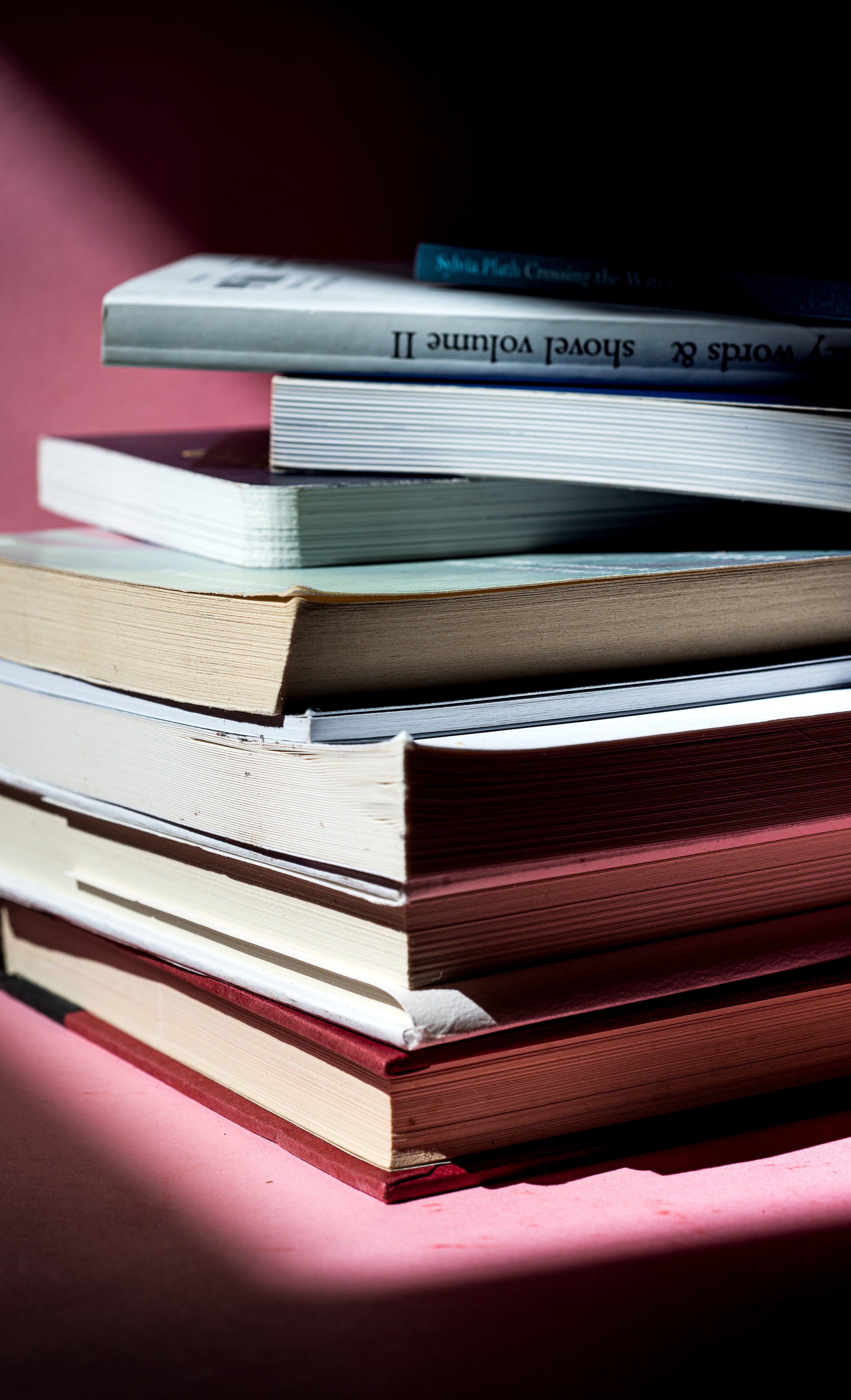 Blueprints
Planning & Design
After gathering insights, we collaborate with world-leading innovators in both the crafting and the research and development industry to consider every detail. We research, collaborate, and define the best course of action. Much like how a crochet designer creates a pattern, our research and development process follows the same steps: idea, design, redefine, and start over; until the final specifications have met our standards.
First Look
Prototyping
Depending on which product we are developing, we may have prototypes machined or have our artisans sculpt the first versions for us to review. Members of the Furls Team test each prototype, ensuring they meet our strict ergonomic, function, and aesthetic standards.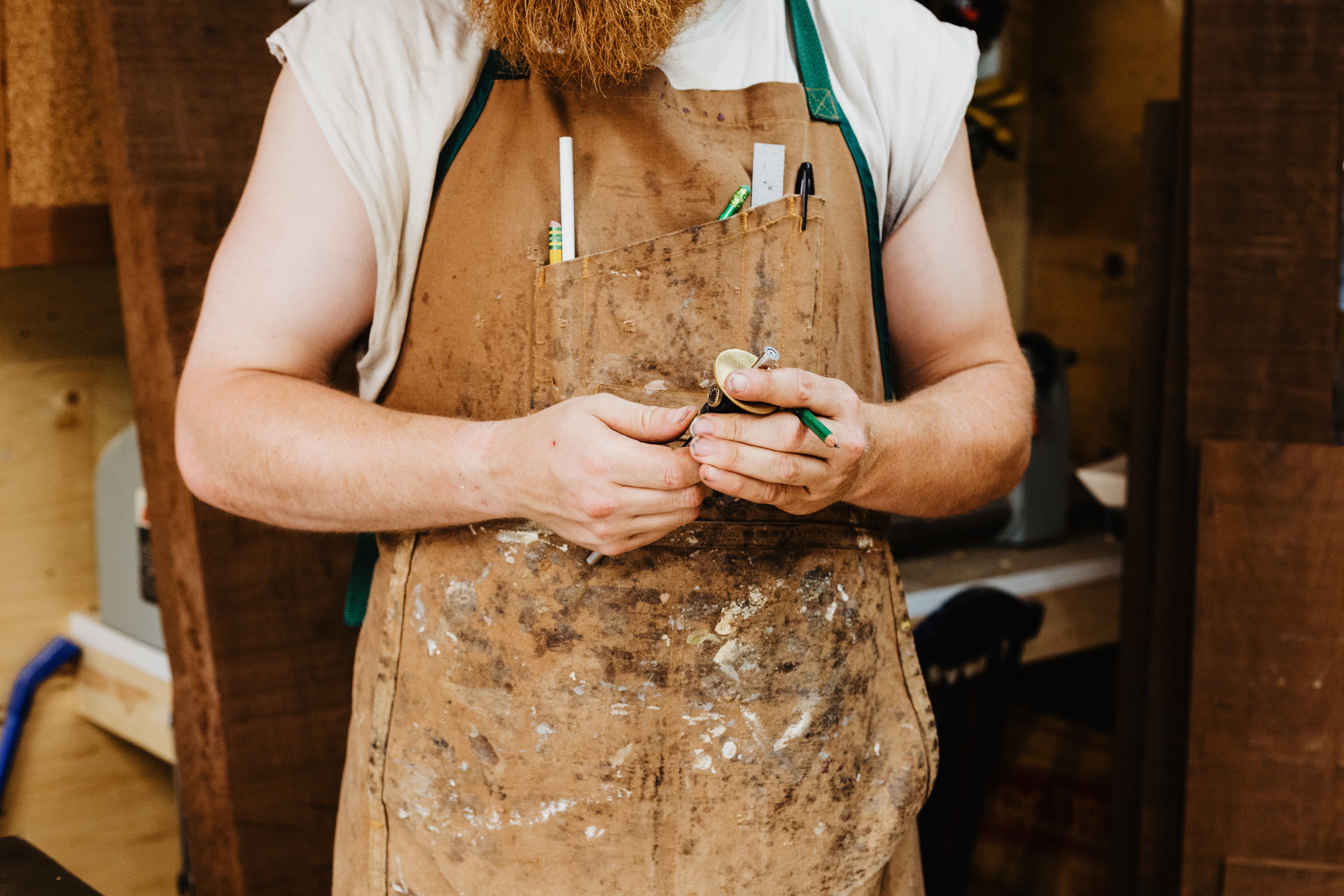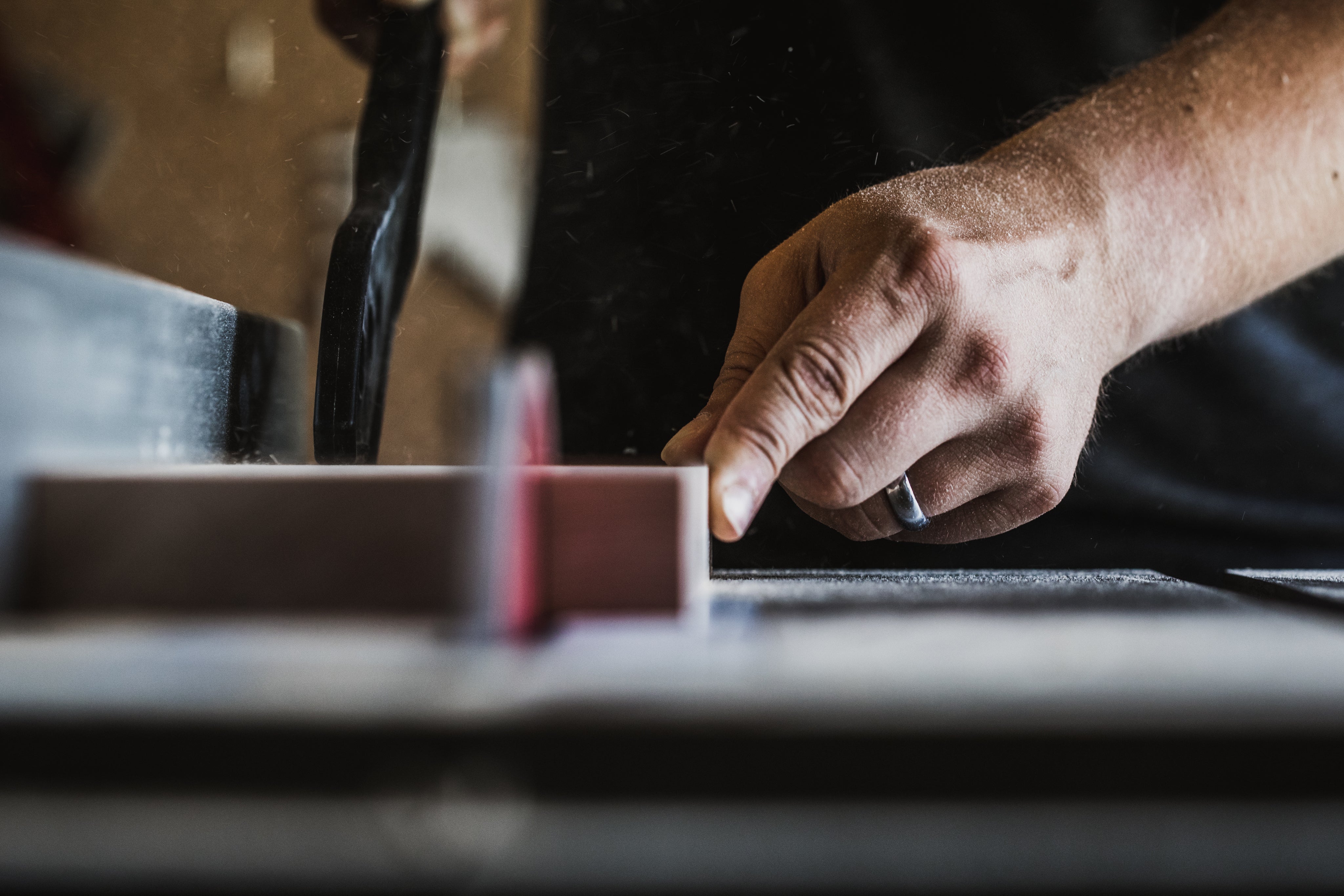 Sourcing Excellence
We may receive dozens of samples from potential artisans and manufacturers. We handpick only the best materials, ensuring durability and luxury from vendors who uphold the same standards in quality as Furls.
Value
Costing
We believe in offering the best value. Each decision we make, from the materials we choose, the packaging we design, and the manufacturing processes we employ, are crafted with the consumer in mind. We strive to bring you the finest, most sustainable, ethically made fiber arts tools worldwide. When you invest in our tools, you're not just purchasing another crochet hook; you're prioritizing the health and well-being of your hands. 
Meet Your New Favorite Tool
Once we're confident we've crafted the perfect fiber arts tool or accessory, we then go to work on photography, product pages, engaging marketing campaigns, quality control, and inventorying, as well as packaging them in a way befitting of their splendor. Then we take a deep breath before finally introducing it to our community.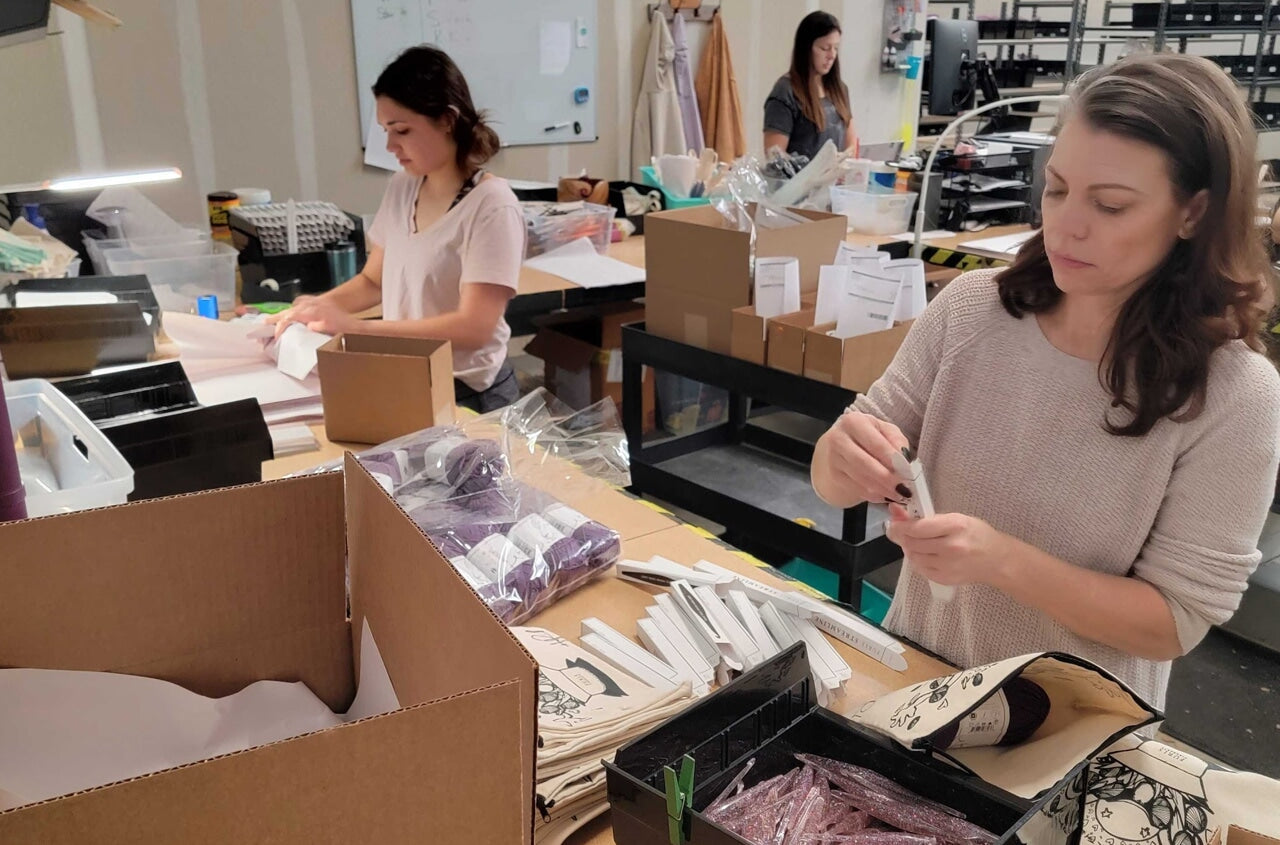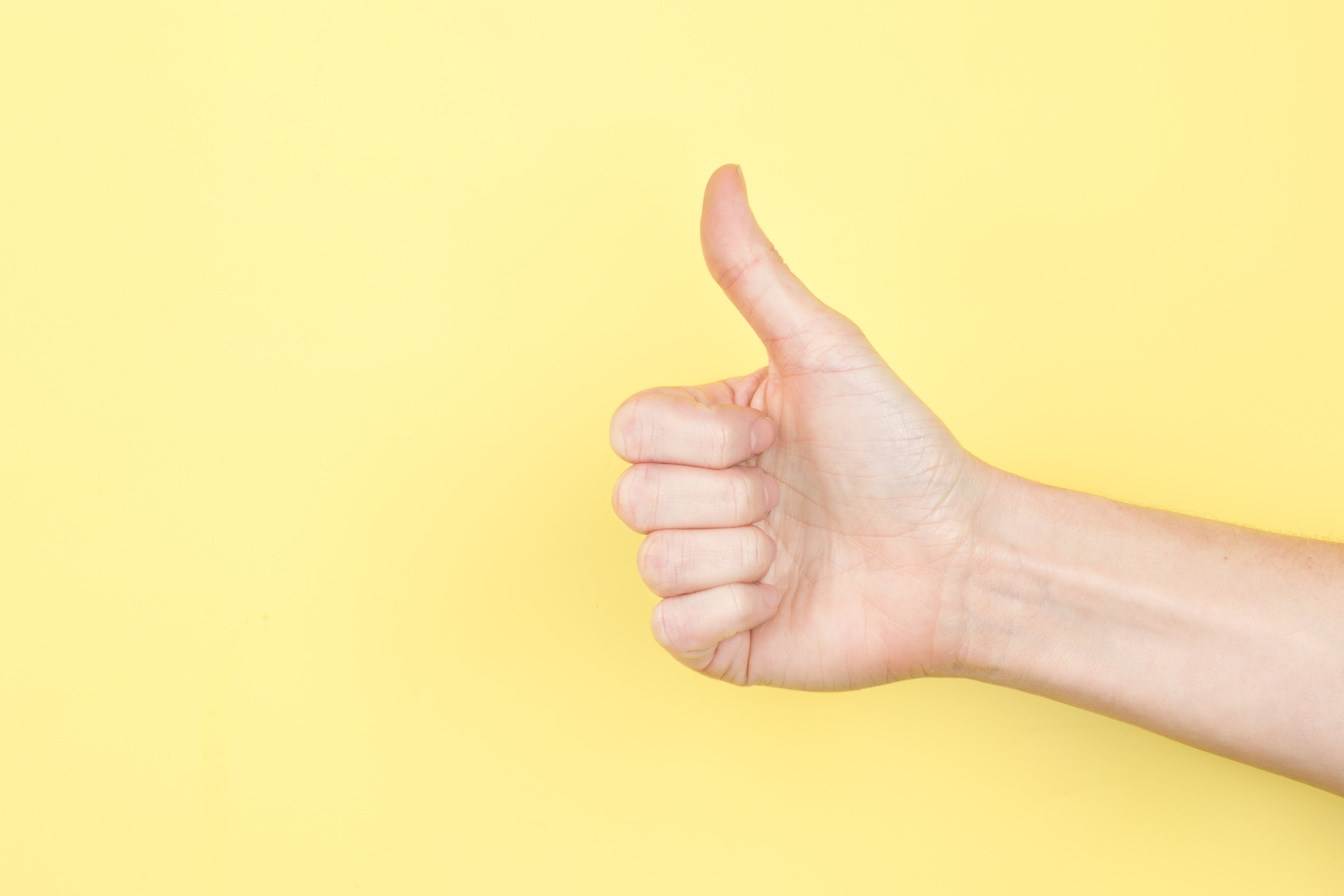 What Do You Think?
Feedback Loop
Your feedback is our golden thread. After commercialization, we encourage your honest reviews, constructive critiques, and valuable suggestions. It's a continuous improvement cycle, ensuring every new crochet hook and accessory is better than the last.
Crafting Together
Community 
Our product development process is a collaborative dance between our expertise and your experience. Together, we ensure that every Furls Crochet product is a testament to excellence, innovation, and the timeless art of crochet.
Thank you for being a vital part of our innovation process. We encourage you to explore, enjoy, and continue crafting a beautiful journey with Furls Crochet!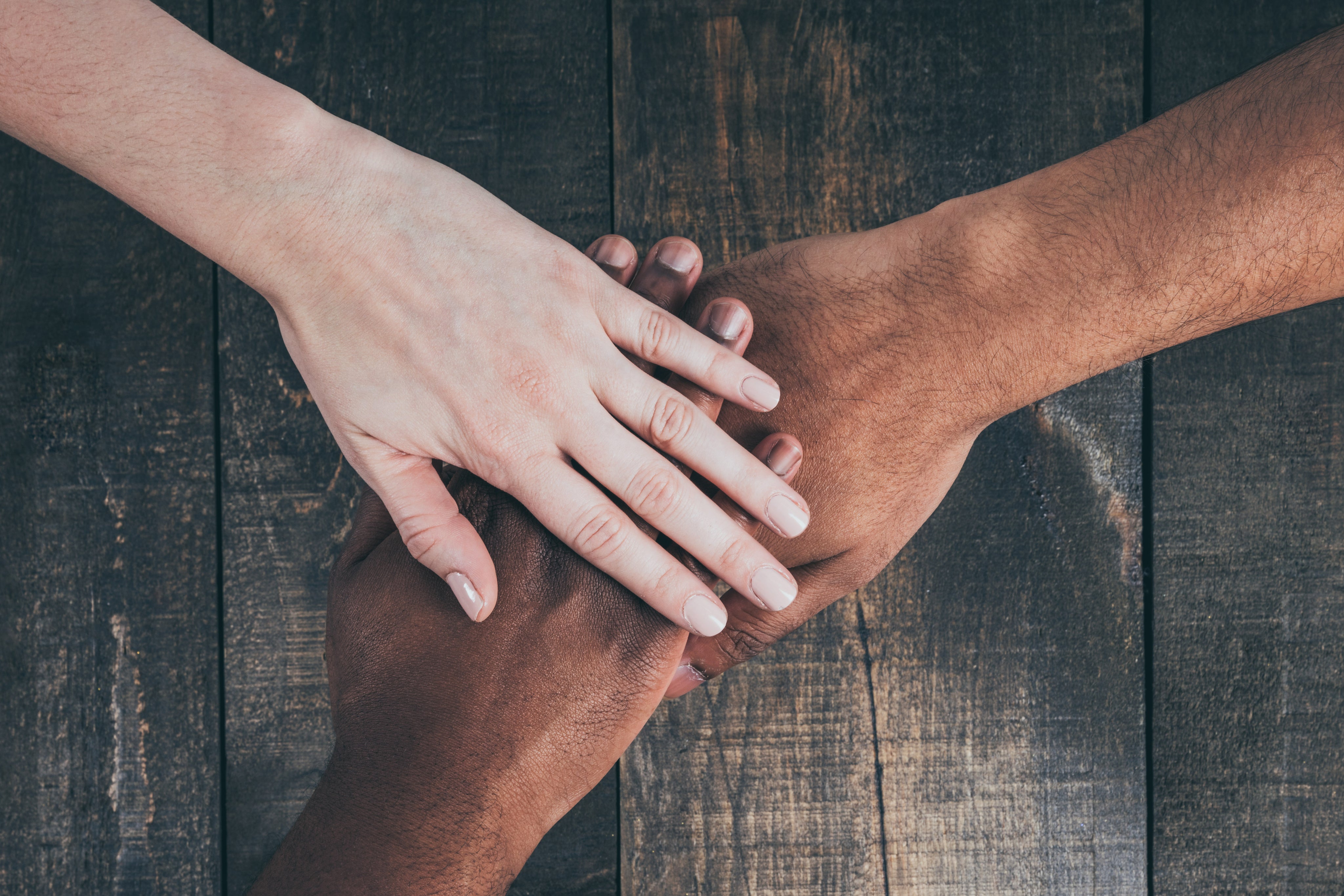 Product Development Timelines
We are thrilled to announce a fresh initiative to bring you closer to the heart of Furls Fiberarts's creation process. 
We will curate dedicated product development pages for every new product we bring to life. These pages will offer an exclusive behind-the-scenes glimpse into our meticulous crafting journey, showcasing intricate details, developmental narratives, and exciting timelines.
We aim to foster a deeper connection between you and the tools you love, ensuring you're not just purchasing a product but becoming a part of its unique story. 
Stay tuned for these immersive insights, and thank you for being an integral part of our crafting community!