Product Development Timeline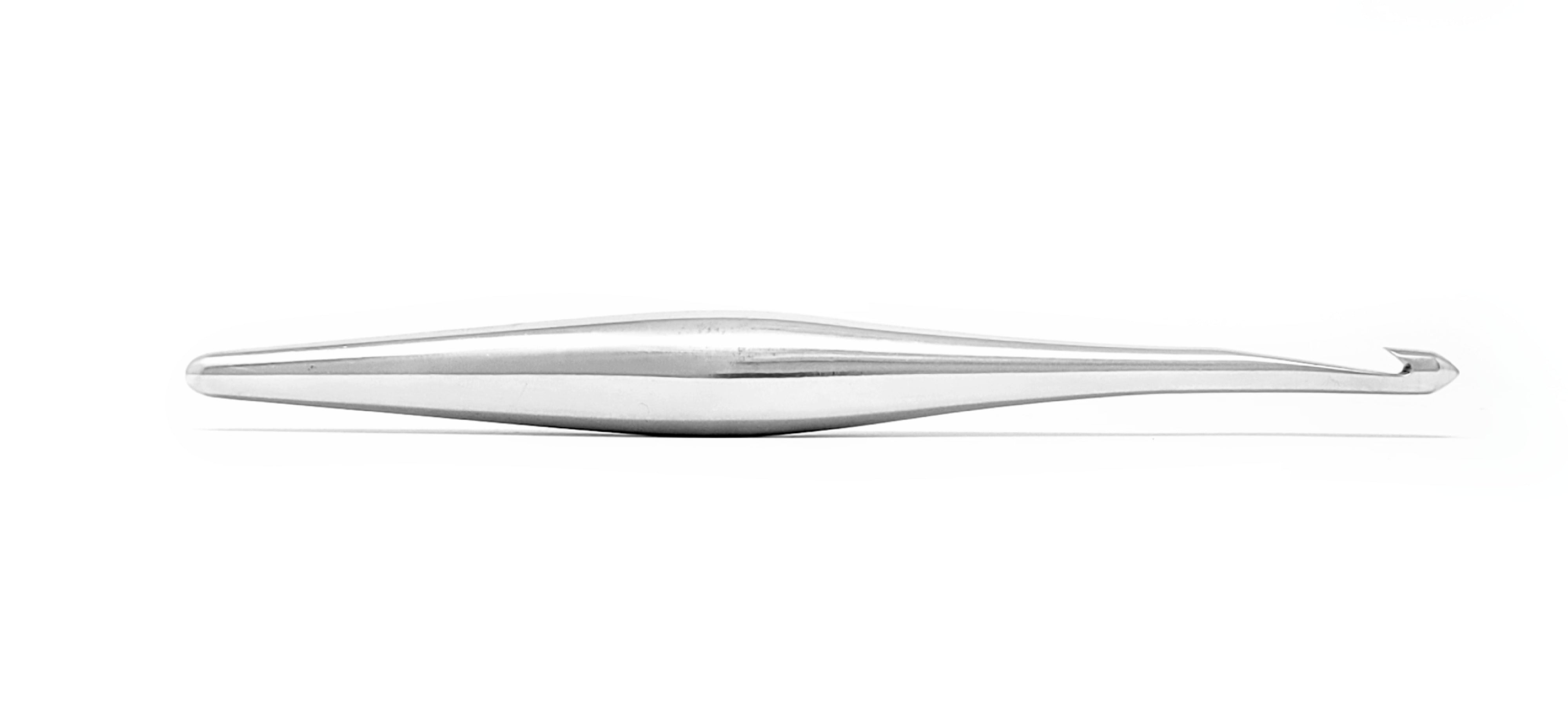 At Furls, we believe in blending tradition with innovation. 
Our mission in product development is to reimagine the crochet hook, combining ergonomic design with unmatched beauty. This journey from imagination to your hands is both an art and a science.
Want to learn more about our processes? Check out our Product Development Page for more information.
1 February 2020 - Ideation
The inspiration for Streamline Metal originated from a simple question to the manufacturers of our Streamline hooks: "Can you make these in metal." Our customers had been requesting an all-metal crochet hook, and we went to work on making that happen. Sampling quickly began to see what this all-metal streamline would look like, and it was love at first sight.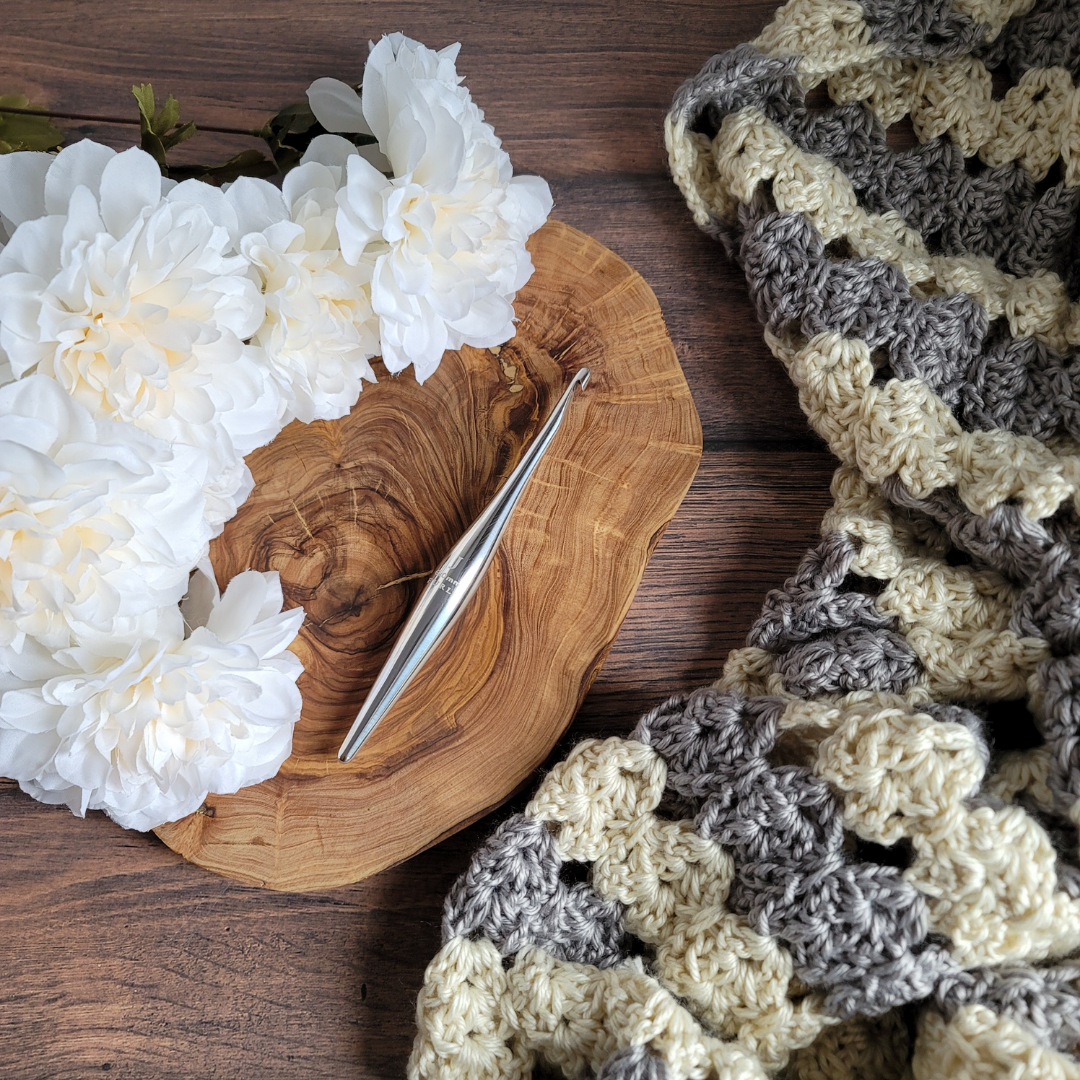 2 February 2020 - January 2022- Production
We went to place our first Streamline Metal order in February 2020, but that was when the world began to shut down. Finally, we placed our initial order for Streamline Metal in February 2021.
Unfortunately, the first shipment of Metal hooks did not meet our expectations. We discovered some issues with the finishing and went back to the drawing board. After many more rounds of samples, we were ready to bring these hooks to market. We placed the following order for Streamline Metal in January 2022.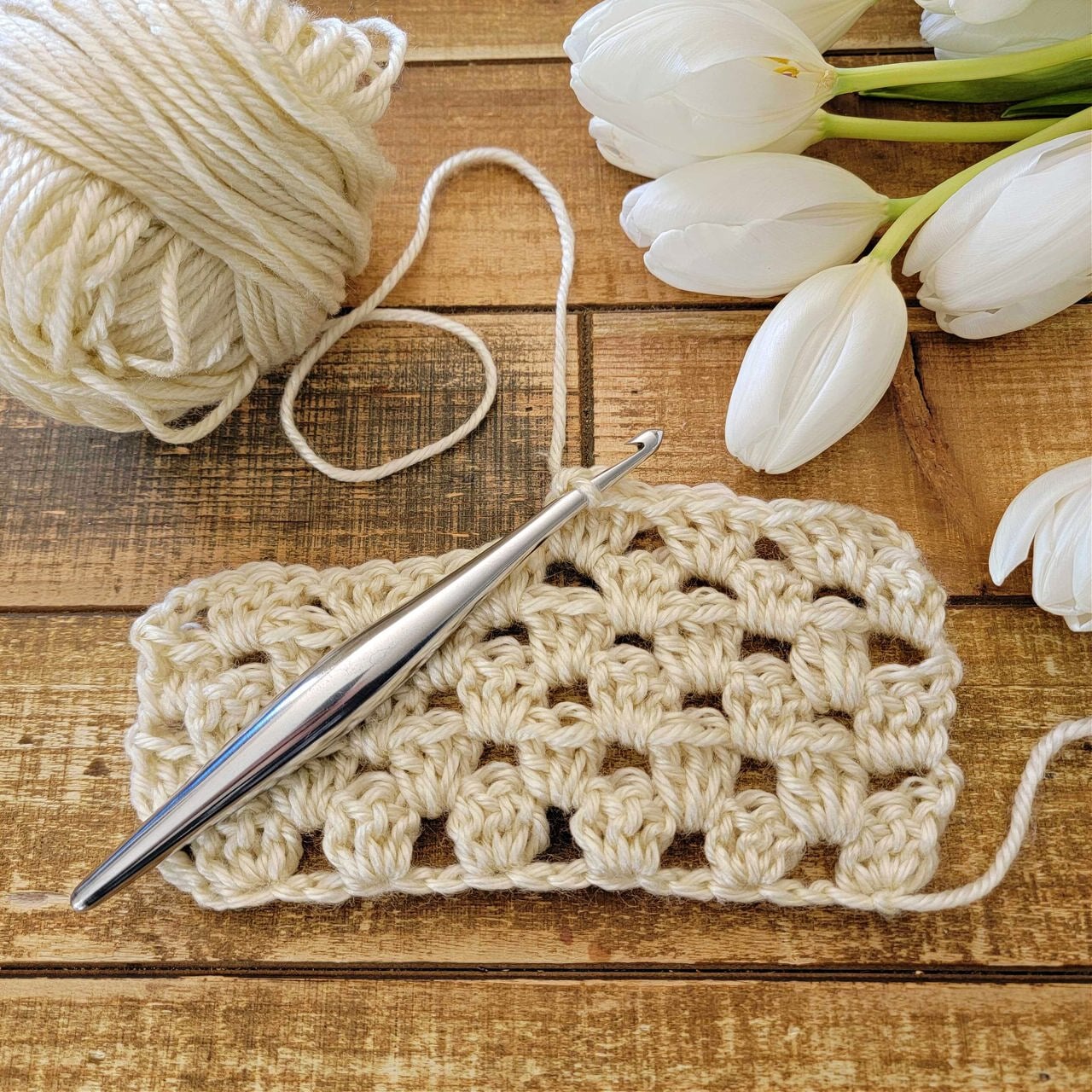 3 May 2022 - January 2023 - Release and Restock
We were finally ready to release the Streamline Metal hooks that we had seemingly waited forever for.
We were thrilled that you loved them as much as we did, and they quickly sold out. However, this left us with a new problem: demand.
The handmade processes that our manufacturer used were labor-intensive and time-consuming. We could not keep up with the supply that these hooks demanded.
It was in January 2023 that we were finally able to restock.
The turnaround time would not do.
4 October 2022 - June 2023- Back to the Drawing Board
We knew we had to quickly change from handmade processes that are very time-consuming to a manufacturing system that could keep up with demand.
5 June 2023 - Prototyping
Thankfully, we were already working with a research and development company to apply our improvements in ergonomics and aesthetics for a new line of crochet hooks in our classic Streamline shape, allowing us to quickly use the work we were already doing to start sourcing new manufacturers for our Streamline Metal crochet hooks.
The first prototype we received was a 3D print representing the technical 2D drawings we had been painstakingly working on for months. This 3D print assured us that our new shaping was spot on, so we were optimistic that the new technical drawings would seamlessly bridge the original design to the improved ergonomics.
6 July 2023 - August 2023 - Sourcing and Manufacturing
Next began the arduous process of finding a supplier to machine this improved design. We started contacting several potential manufacturers that could create samples in aluminum. Machining this hook will allow for quicker manufacturing and bring you a superior product that is consistent and durable. 
As we have requested samples from several different manufacturers, these prototypes are still coming in, and we are confident that one or more of these new makers will allow us to meet the demand for Streamline Metal.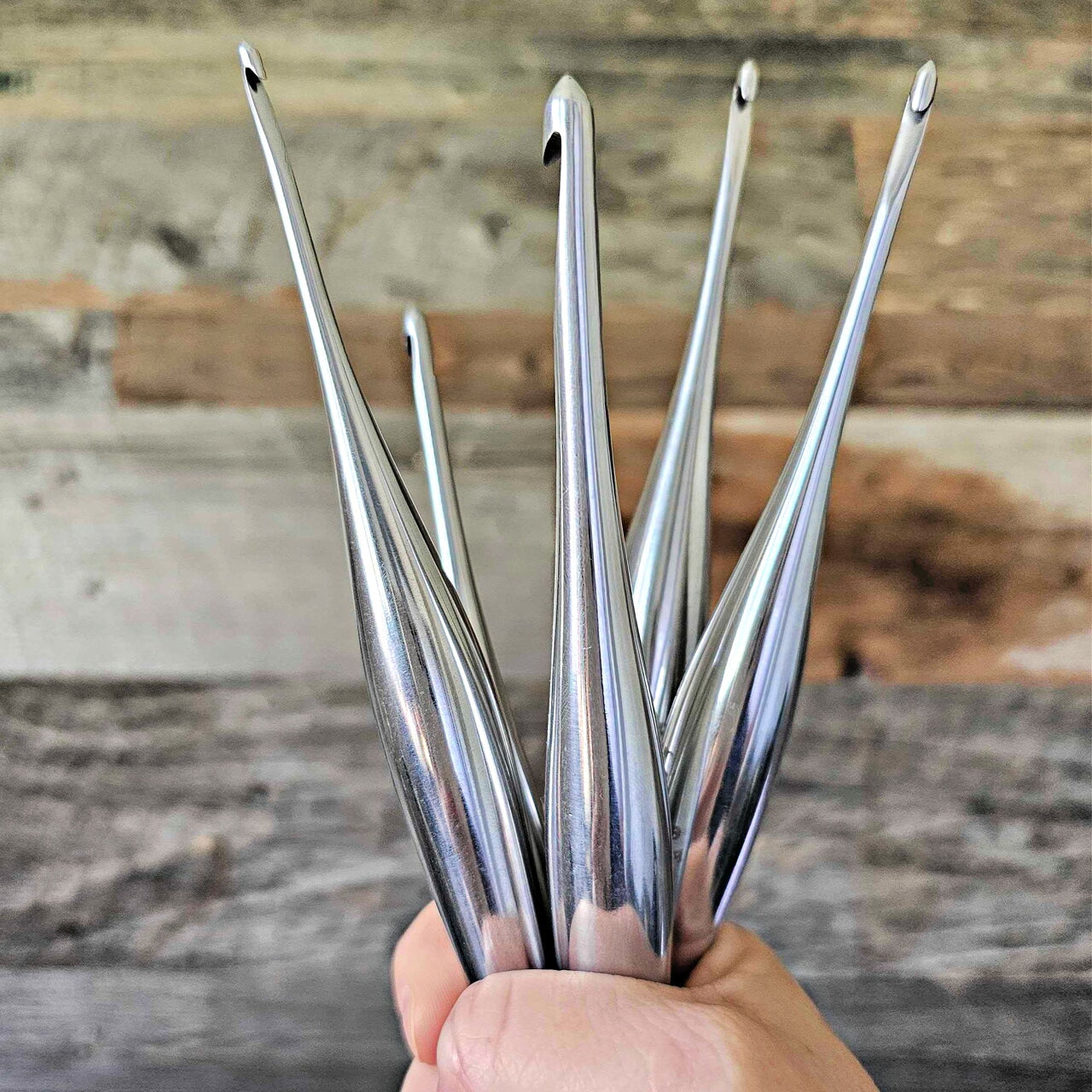 7 August 2023 - Quality Assurance & Testing
The Furls team got busy testing hooks for sizing, durability, aesthetics, and overall function as the samples arrived from manufacturers.
It was a unanimous decision when we placed our first purchase order in the first week of September. Now, we wait for the hooks to be made, shipped, and pass our quality assurance testing once they arrive at our Austin warehouse.
8 Date TBD - Product Launch
- Introducing -
Product Development Timelines
We are thrilled to announce a fresh initiative to bring you closer to the heart of Furls Fiberarts's creation process. 
We will curate dedicated product development pages for every new product we bring to life. These pages will offer an exclusive behind-the-scenes glimpse into our meticulous crafting journey, showcasing intricate details, developmental narratives, and exciting timelines.
We aim to foster a deeper connection between you and the tools you love, ensuring you're not just purchasing a product but becoming a part of its unique story. 
Stay tuned for these immersive insights, and thank you for being an integral part of our crafting community!
You May Also LIke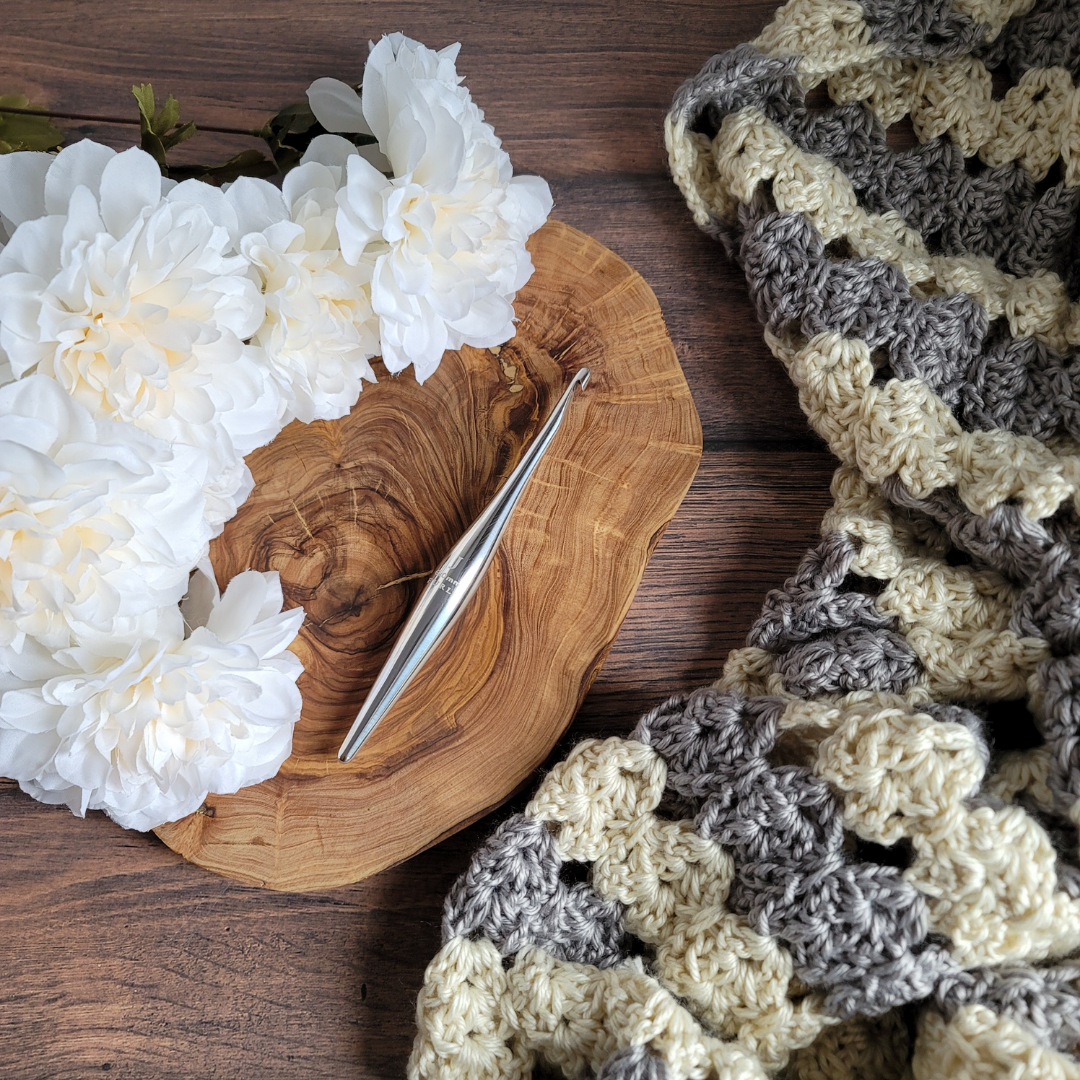 Streamline Metal Crochet Hooks
The iconic Furls Streamline ergonomic shape, but in solid aluminum.
see more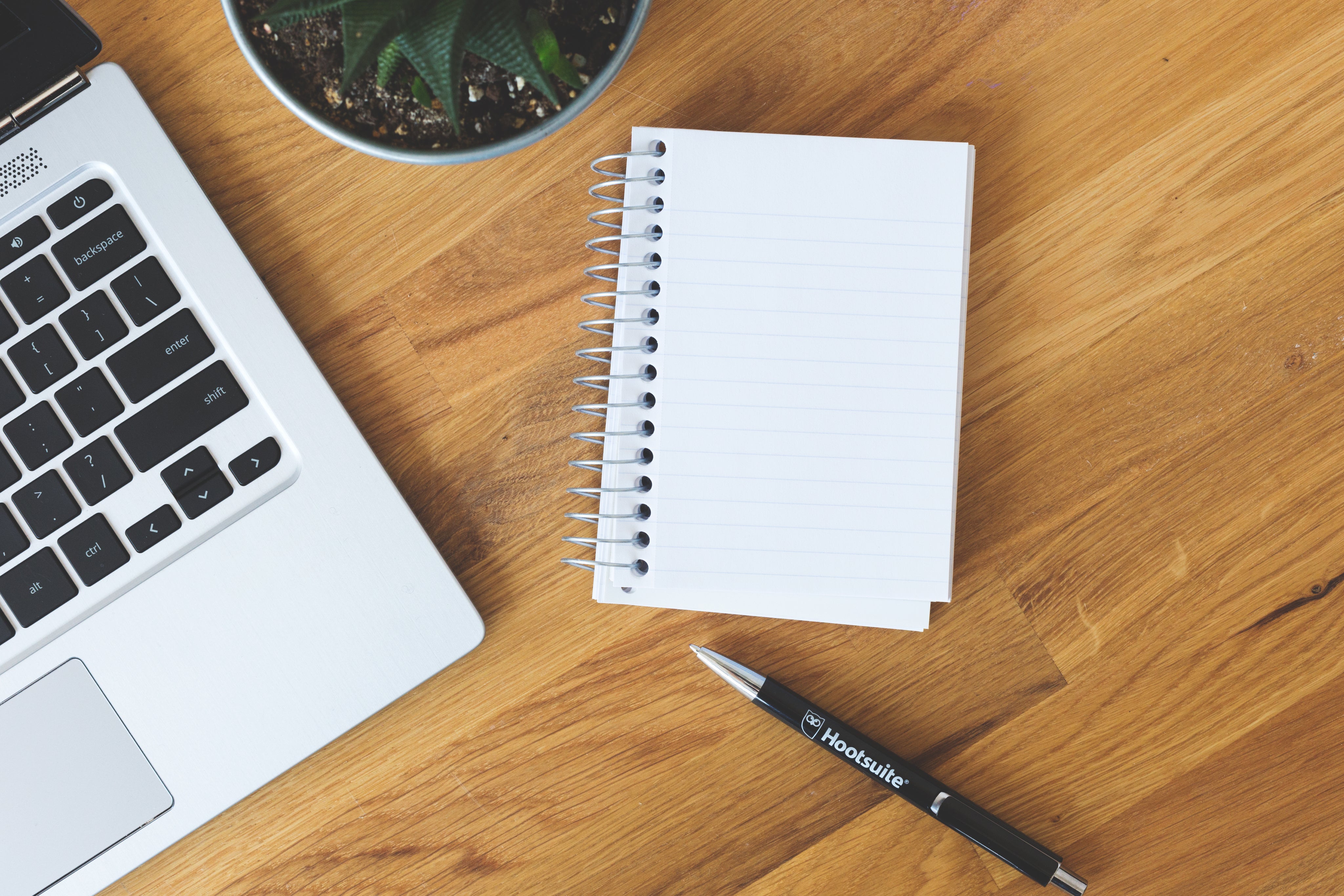 PRODUCT DEVELOPMENT
From our thoughts to your hands. Learn about the processes Furls uses to craft your favorite tools.
LEARN MORE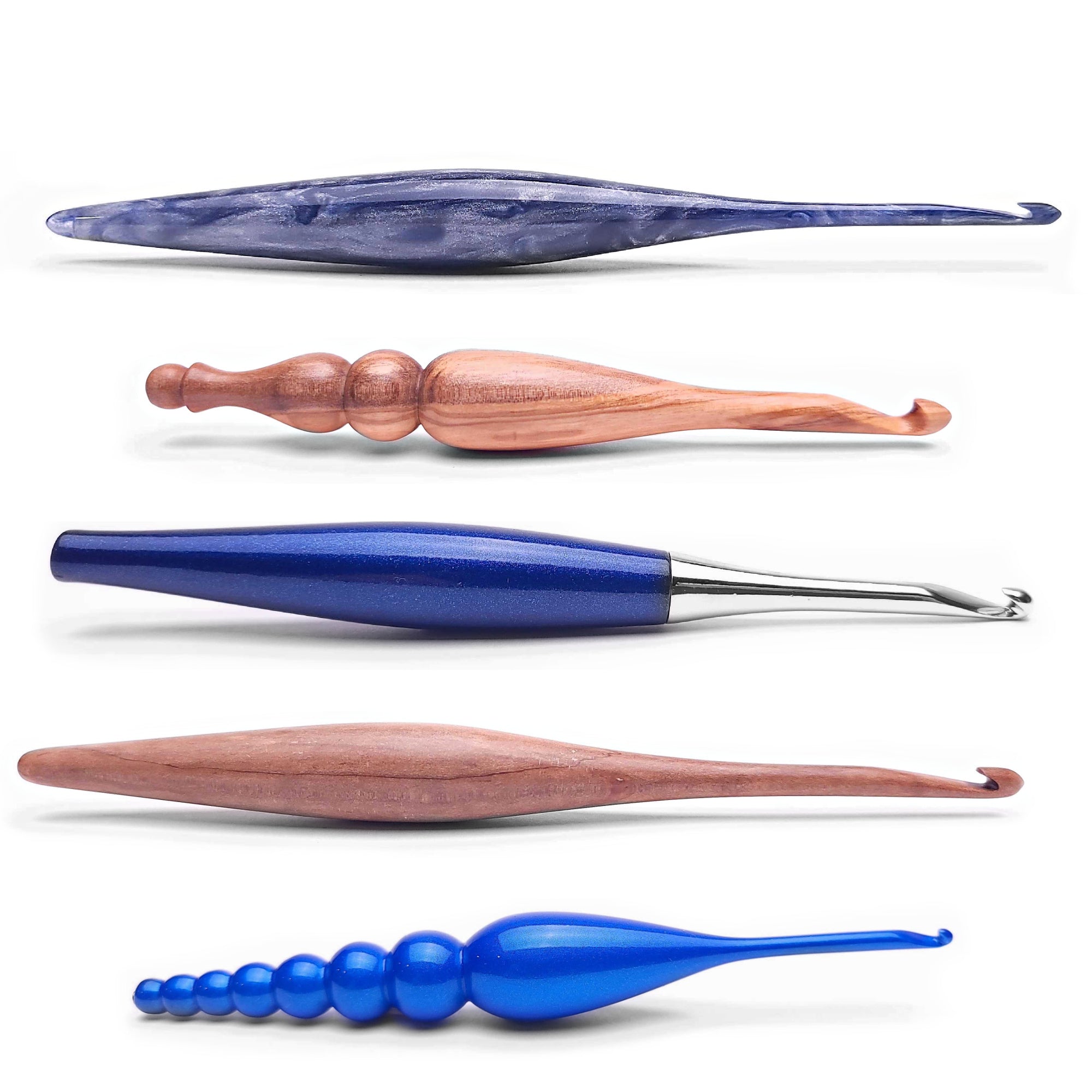 HOOK COMPARISON GUIDE
Not sure which Furls hook is best for you? Check out our comparison guide for more information.
COMPARE HOOKS