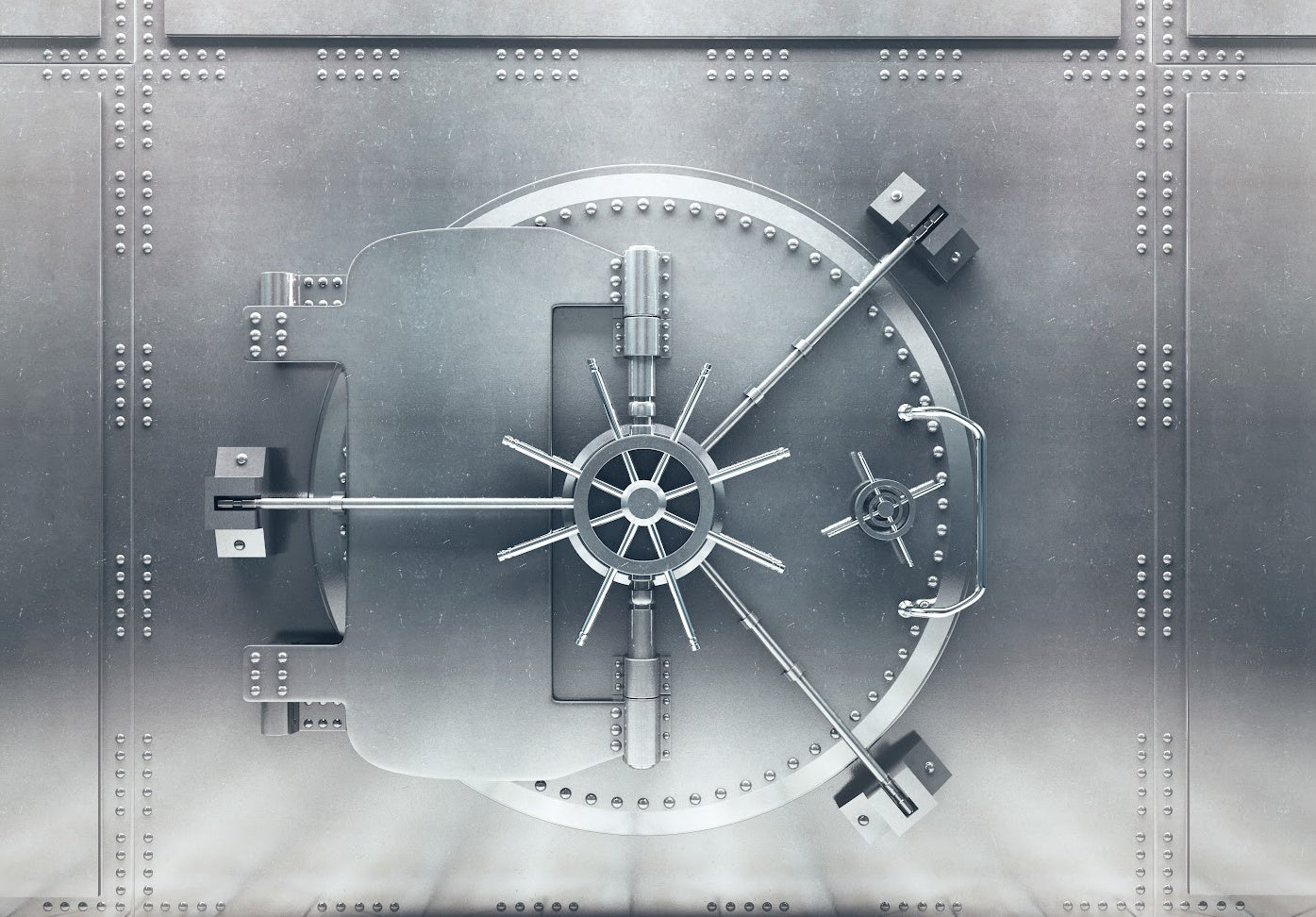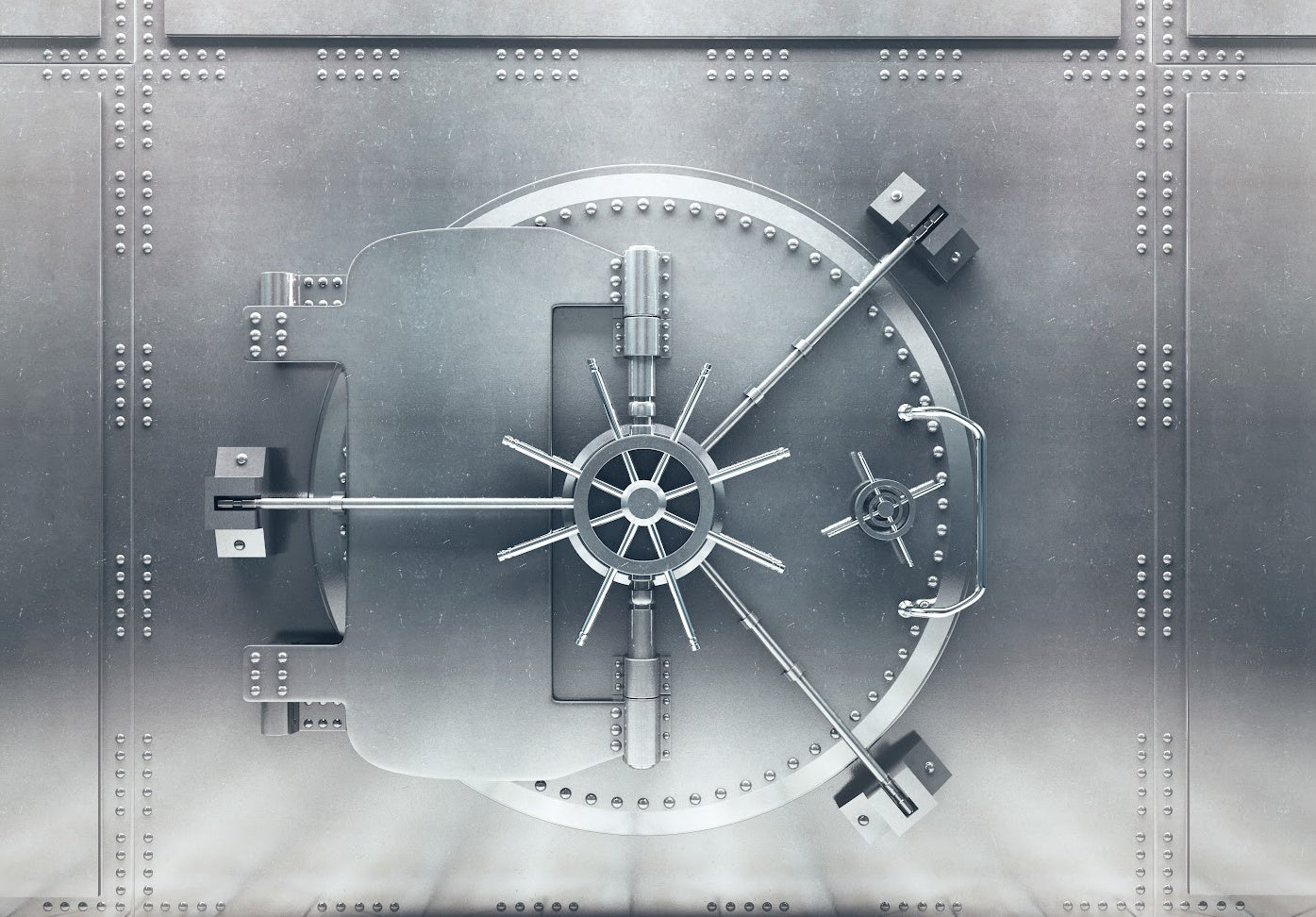 Ranging from seasonal delights that will make a triumphant return next year, to unique pieces that might resurface in the future, the Furls Vault is full of goodies.
While these gems aren't available for purchase now, rest assured that we're carefully planning their grand comeback.
Thank you for being part of our journey and sharing in the anticipation of what's to come.