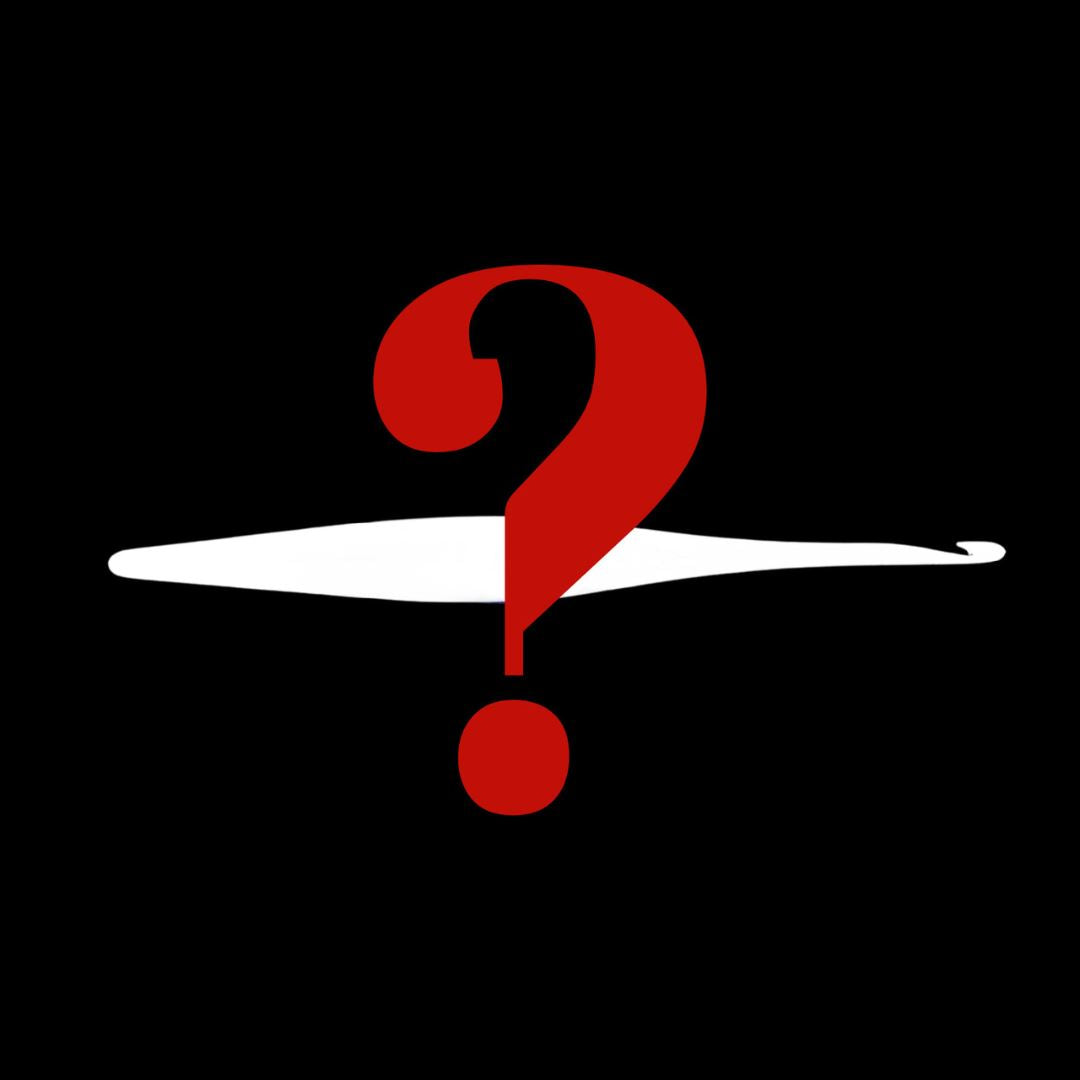 Mystery Seconds Streamline Resin Crochet Hooks
All Seconds sales are Final.
Please see Furls Crochet's  Seconds policy for detailed information about Seconds. If you have any questions, please contact Customer Service at support@furlscrochet.com.
*Due to the spike in traffic our website receives during these types of events, we can only accept requests to edit addresses or cancel orders on the next business day. This will help prevent any potential site disruption or overselling.
Please ensure your order and shipping address are correct before you purchase.
Thank you for your understanding!
We take sustainability seriously.
Instead of tossing our less-than-perfect hooks into the landfill, we have given them a "second chance" by offering them to our customers at a fraction of the regular retail price. These hooks are still 100% functional and perfectly ergonomic.
These hooks are physically sound; they just don't quite match our standards aesthetically. They may have inconsistent swirling, too much of a particular color, not enough of another, or maybe the stamping is smudged or double-stamped. These hooks are all unique and beautiful in their way.

Who should get an imperfect hook?
Perfect doesn't always mean better. Our imperfect hooks are the "perfect choice" for anyone who wants a unique hook! They have little cosmetic quirks that make them stand out. These are also an excellent option for someone who wants to try a Streamline Resin Hook but at a fraction of the price!
Please see the photo above for a few examples of what your imperfect hook may look like. These are for illustrative purposes only.
Material: 100% Premium Resin
Available Sizes: G/4.00 mm to Q/15.00 mm
Length: Designed for a universal fit at approximately 6.75 inches
Diameter: 17 mm at the widest point for optimal comfort
Weight: Approximately 0.5 oz
Ergonomic Design: Designed for the universe of crafters, ensuring maximum comfort, and reducing wrist strain and fatigue.
Cosmic Craftsmanship: Inspired by the sprawling beauty of the cosmos, each resin hook is meticulously hand-poured, swirled, and carved, making each one one of a kind.
Flawless Resin Finish: Enjoy a seamless glide with every stitch, with zero snagging.
Balanced to Perfection: A harmonious weight distribution that feels like stardust in your hands.
Iconic Streamline Shape: Perfected over the past decade to make each hook out of this world.
Storage: Preserve its cosmic shimmer by storing in its original box or a Furls Hook Stand or Tray. Keep in a cool, dry place.
Cleaning: Wipe gently with a soft, lint-free cloth and avoid abrasive materials to keep your Galaxy hook as radiant as the stars.
Pro Tip: Wash your hands before use. Refrain from using lotions while handling hooks to preserve the finish.
See our Furls Shipping Policy for full details and exclusions.
Free US Shipping on minimum orders of $60.
Free Canadian or UK Shipping on minimum orders of $120 USD.
Free International Shipping on minimum orders of $160 USD.
Easy Returns: Love it or return it! Hassle-free returns within 90 days.
KEEPING HOOKS OUT OF THE LANDFILL
As part of our commitment to reducing waste, we offer our perfectly usable, but less than perfect, resin crochet hooks as "Seconds."
When you give these hooks a "second" chance, you are helping to reduce waste.
LEARN MORE