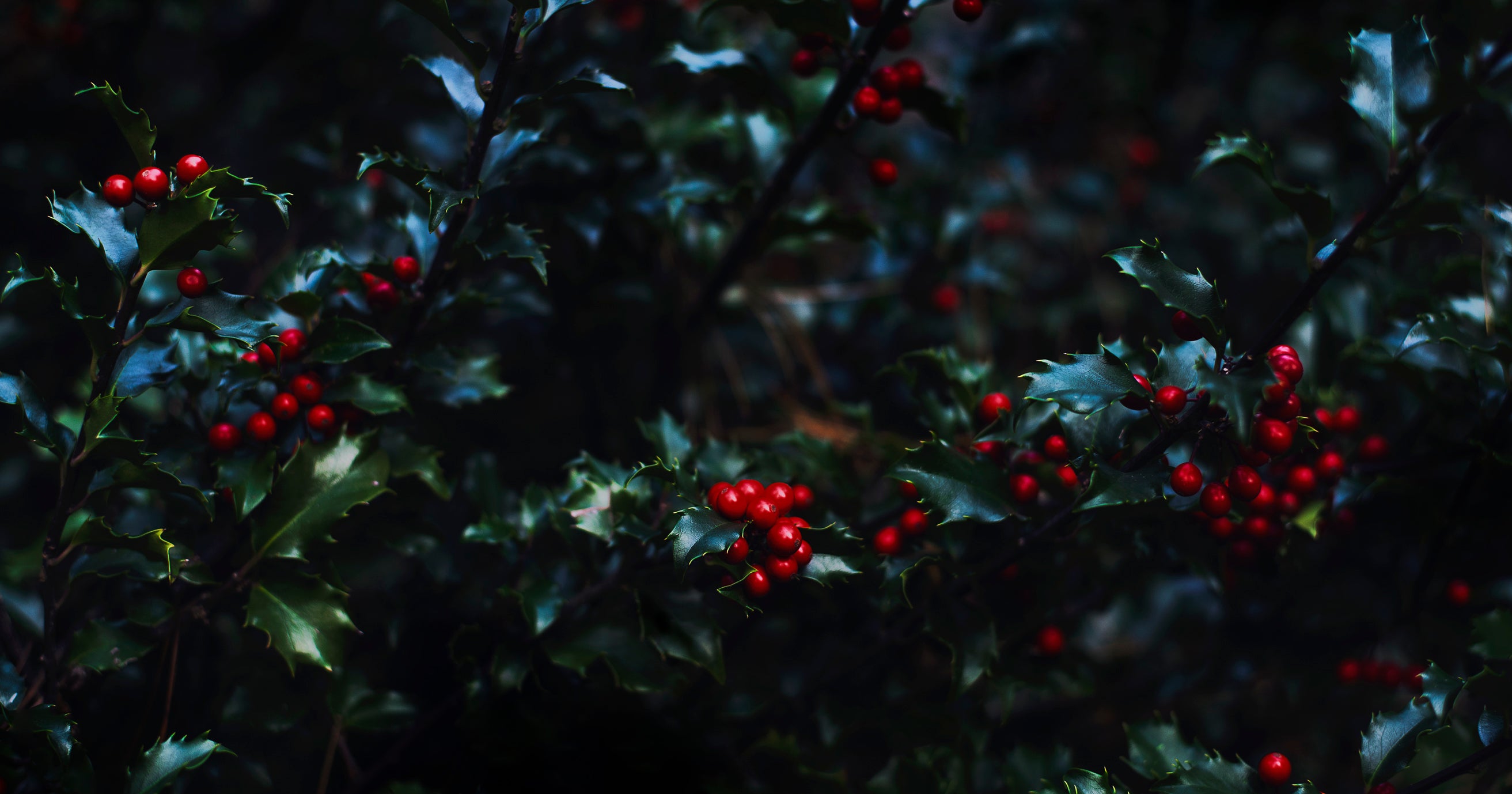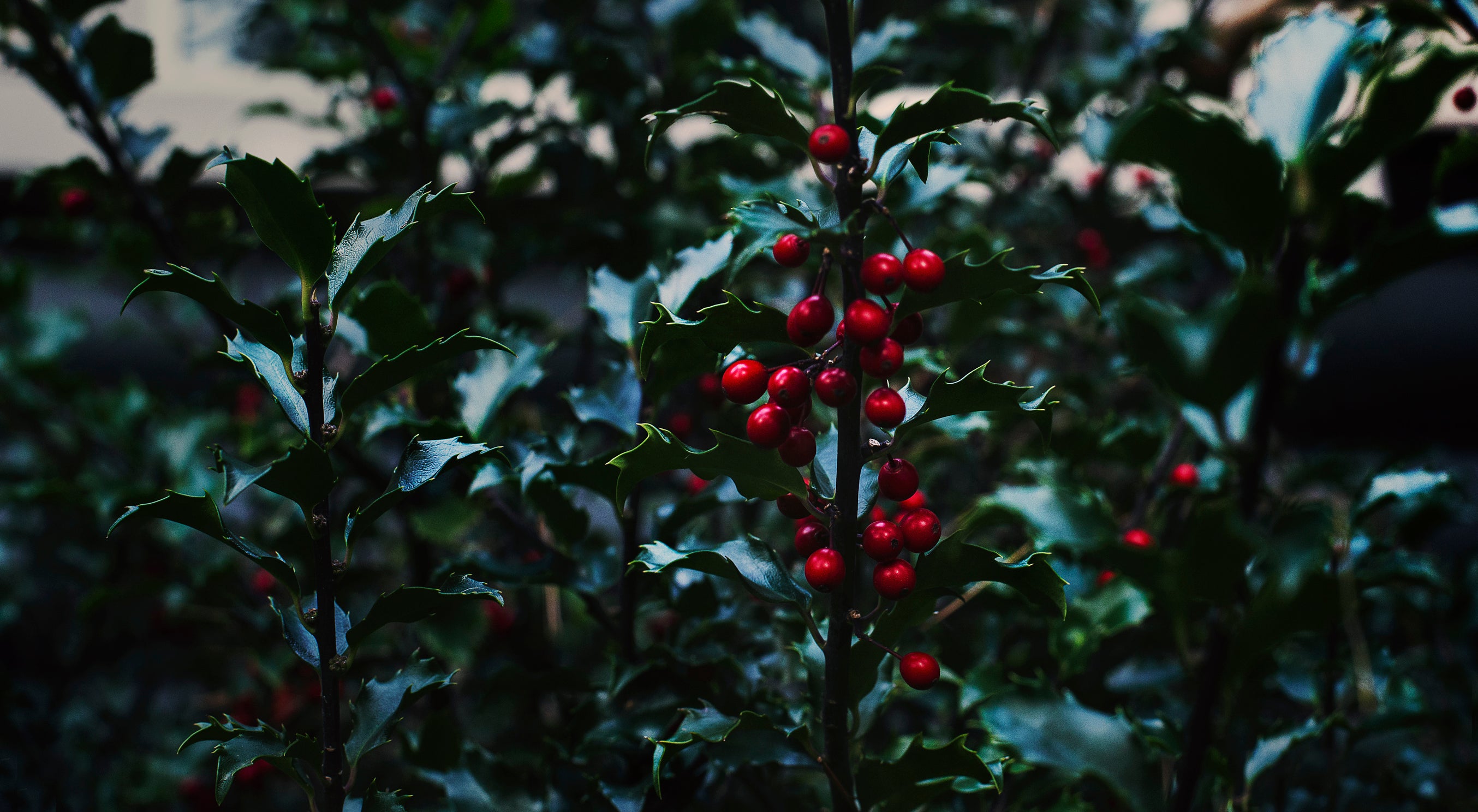 OPERATING HOURS
Regular warehouse and customer service hours are Monday through Friday, 9am CT - 3:30pm CT.
Email for Customer Service: support@furlscrochet.com
Furls staff, including the warehouse and customer service teams, will be off the following days.
Veteran's Day: Friday, November 10, 2023
Thanksgiving: Thursday, November 23, 2023
Christmas Day: Monday, December 25, 2023
New Year's Day: Monday, January 1, 2024
HOLIDAY SHIPPING
Due to a high volume of orders, please allow 10-14 days for fulfillment. To ensure your package ships before the cutoff dates, the Furls team recommends placing your Holiday orders 2-3 weeks before the cutoff dates below.

These dates are provided without factoring in unforeseen variables occurring across the globe, such as service strikes, extreme weather or suspended deliveries due to war/conflict and our trade being deemed nonessential.
Our team will work with what control we do have to see your parcels are delivered in a timely manner!
Due to a high volume of orders, please allow 10-14 days for fulfillment. This means we can no longer guarantee orders will go out before the cutoff dates for December 25 delivery.
Cutoff dates during the holiday season for a December 25 delivery are estimated for the following domestic carriers:
USPS

Ground Advantage - 12/14/23
First-Class Mail - 12/14/23
Priority Mail - 12/16/23
Priority Mail Express - 12/18/23

Air/Army Post Office
USPS Ground Advantage - 11/4/23
First-Class Mail - 12/7/23
Priority Mail - 12/7/23
Priority Mail Express Military Service - 12/13/23
*Priority and Priority Express are fulfilled during normal business hours and before 2 pm CST.
UPS
UPS Ground - 12/16/23
UPS 3 Day Select* - 12/17/23
UPS 2nd Day Air* - 12/18/23
UPS Next Day Air* -  12/20/23
*UPS 3-Day Select, UPS 2nd Day Air, and UPS Next Day Air are fulfilled during normal business hours and before 2 pm CST.
Yes, we ship our products all over the globe!

Please note that shipping rates vary by region and are calculated by each carrier at checkout.
Some of our international customers will see that DDP is offered at checkout. This means all taxes and duties are collected up front. No surprise charges once your package is delivered!
Free Standard US Shipping on orders over $60 USD
Free Standard Canadian Shipping on orders over $120 USD
Free Standard UK Shipping on orders over $120 USD
Free Standard International Shipping on orders over $300 USD
After an order is placed and payment is verified, it is fulfilled and shipped by the warehouse team by the order in which it was received. Our current expectations for fulfillment during the holidays are 12-14 business days.
We do our best to fulfill any Priority, Priority Express, UPS 3 Day Select, UPS 2nd Day Air, and UPS Next Day Air orders within three business days however due to high volume there are times this is not possible.
Estimated shipping times are calculated after you enter your shipping address and vary by carrier.
Please note that shipping times do NOT include fulfillment times. Shipping time begins once the carrier has picked up the order. Furls Crochet does not control shipping times.
Due to the Holiday season, shipping times could be longer than usual. Please see the individual carrier's website for updates.
Yes! You have the option to add on package protection through Route during the payment process.
Please read more about Route for details.
We are unable to combine shipping on separate orders.
Due to a high volume of orders, fulfillment time has surpassed the cutoff dates for guaranteed international delivery by December 25th.
Cutoff dates during the holiday season for a December 25 delivery are estimated as follows: 
For Delivery by December 25

Canada, Europe, Middle East, Mexico, Australia, New Zealand, Asia/Pacific Rim: 12/3/23

Rest of the World: 11/30/23
REFUNDS + EXCHANGES
If you need to cancel your order, please use the subject line "CANCEL ORDER".
Unfortunately, we cannot edit orders once payment has been processed.
Email customer support support@furlscrochet.com, and your email will be answered at the first availability.
Please do not email more than once, as it will increase the wait time and will push your email further down the queue. 
Phone calls will be answered via email only.
Although we do not offer exchanges, you can opt for a pain-free, full refund within 90 days of purchase or receive a Furls credit within 1 year.
For full details, please read the Furls Satisfaction Guarantee.
PRODUCT QUESTIONS
Furls does not offer pre-orders or rain checks on any out of stock item. 
Please use the Notify When Available feature, found on every product page to be alerted when a product comes back into stock.
Furls offers discounts in many different ways.
We have regular promotions and other sales which you can learn about through Facebook or Instagram or through signing up for our emails.
You can earn rewards and get additional discounts through our

Loyalty Program

.
Discount codes cannot be combined with other offers.
Only one discount code per order.
Discounts are not valid on previous purchases.
Check out our

Hook Comparison Guide

for easy shopping.
You can purchase an

electronic gift card

.
We also offer pre-selected gift sets or you can reach out to support@furlscrochet.com for help from our customer service team.
Our current system does not have a "mark as gift receipt" at checkout. We are working on this option for the near future, however we'd be happy to assist you manually.
Please email support@furlscrochet.com with the subject line EDIT ORDER and let us know the details of your gift message to enclose within the box. Our team can also flag this order to enclose a packing slip that does not have the prices listed.
BLACK FRIDAY T&C
Black Friday Prices are as marked.
Discount codes cannot be used during the Black Friday Cyber Monday event. 
For our international customers, please note that percentage discounts shown on your screen or in your order confirmation may slightly differ from the advertised discounts.
This variation can occur due to fluctuations in exchange rates.
Our website's pricing and discounts are based in USD.
When converted to your local currency at the time of purchase, the prevailing exchange rate may lead to minor discrepancies in the final discount percentage.
All discontinued products are final sale. See our policy page for details.
Due to the spike in traffic our website receives during our Black Friday event, we can only accept requests to cancel orders on the next business day. This will help prevent any potential site disruption or overselling.
Please ensure your order and shipping address are correct before you purchase.
We appreciate your understanding!
Black Friday pricing cannot be applied to prior purchases.
Please see our discount policy for further details.