The hooks and products that shaped us.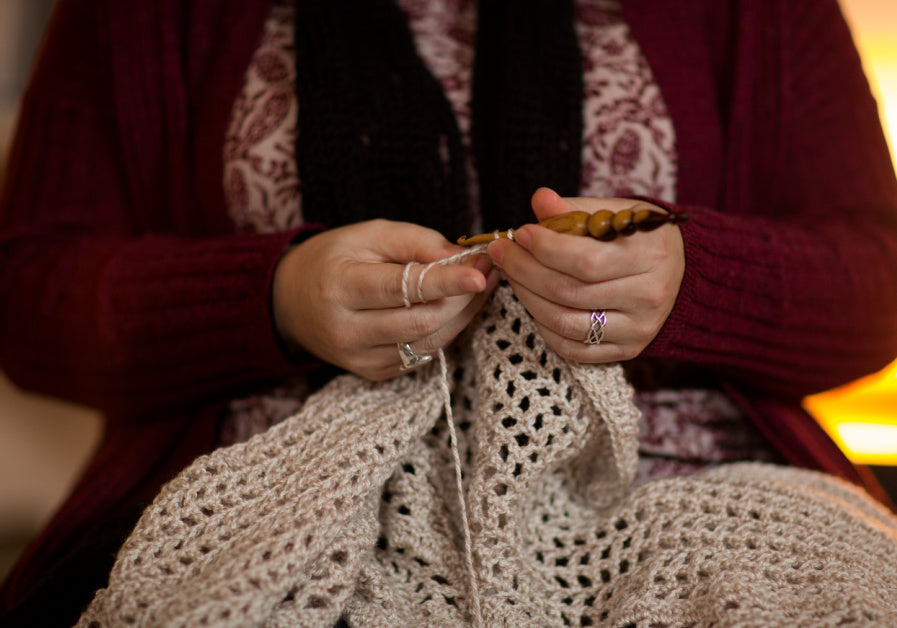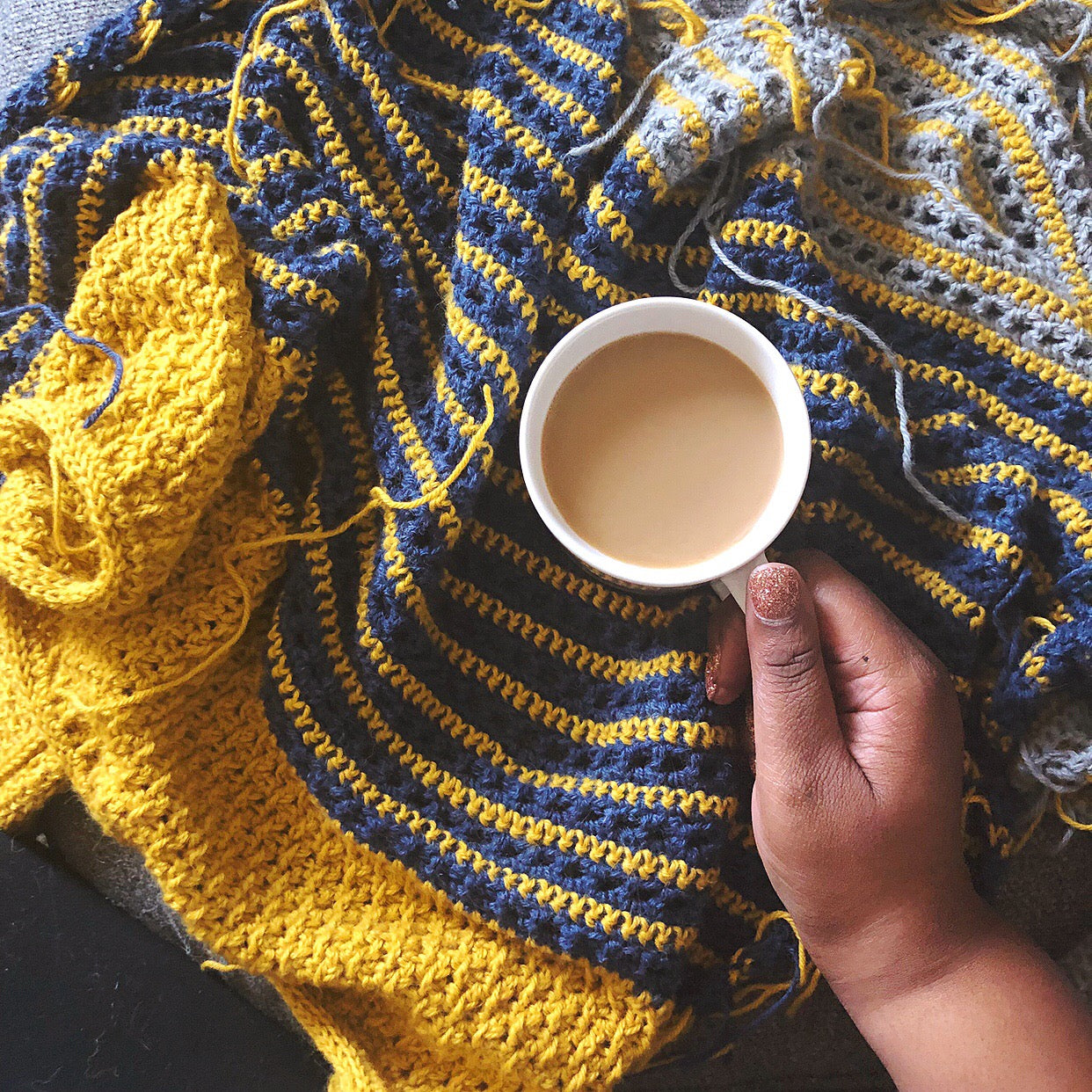 Here, we honor the chapters that have shaped us, offering a glimpse into the cherished items that have become a part of our story.
While these treasures are not slated for a return, they hold a special place in our journey, representing the evolution of our brand and the creative moments we've shared.
This collection serves as a time capsule, a nod to the past, and a celebration of our progress.